Find out more about our products and services
We work with businesses of all sizes in all sectors across the UK to solve their waste management challenges. Choose your sector and product or service below to see how we can help you.
Free Waste Review
See if Reconomy can reduce your waste management costs and improve current practices
Book now
COVID-19 safe working
Are you ready for safe working? Visit our wide range of products and services that can help you prepare and maintain a safe environment in any workplace
Find out more
Reenergise with Reconomy
As you focus on your customers and your business, let the experts handle waste and resource management
Find out more
The sectors we work in
Every business we encounter has its own unique challenges. See how we add value to businesses in your sector by applying fundamental best practice waste and resource management principles, driven by technology.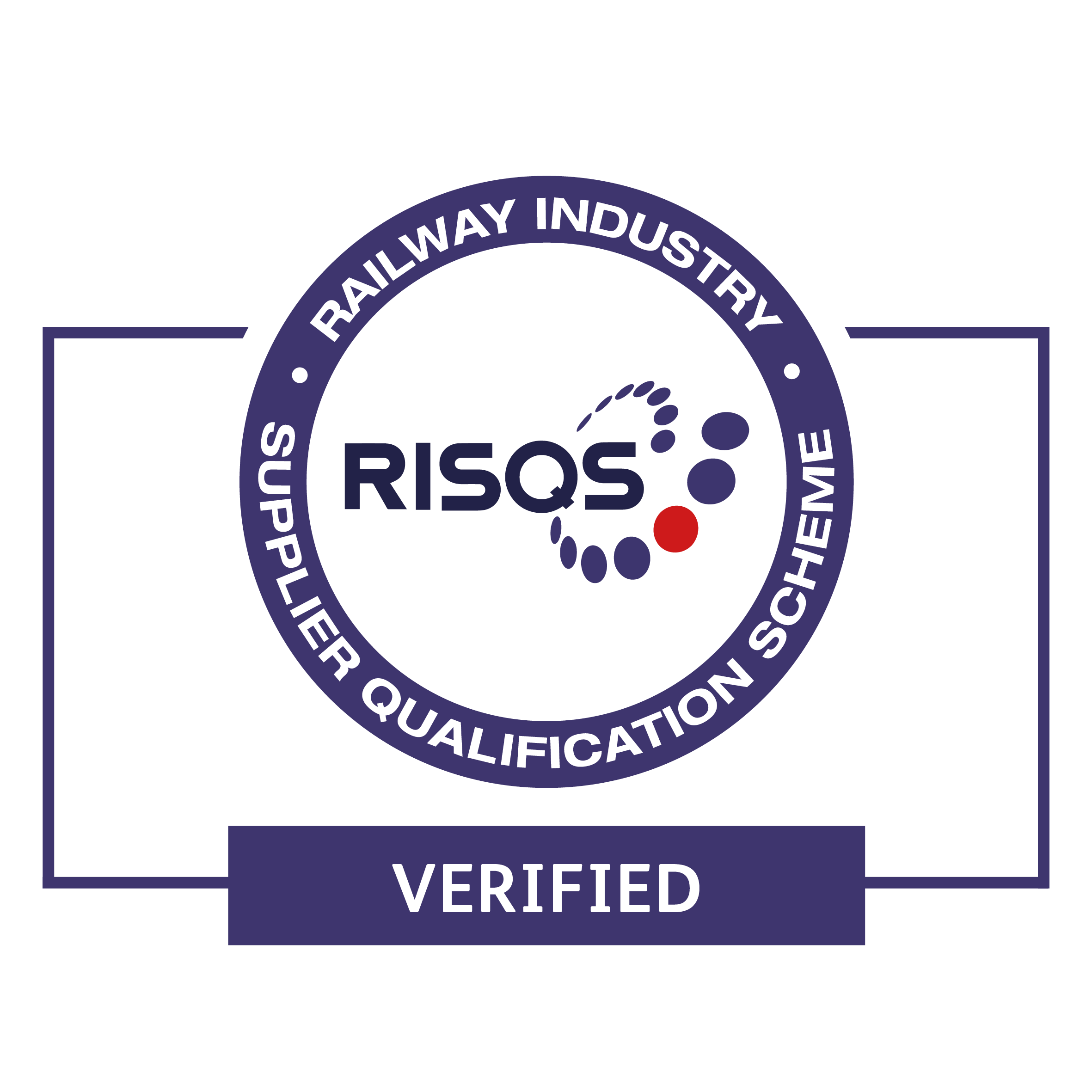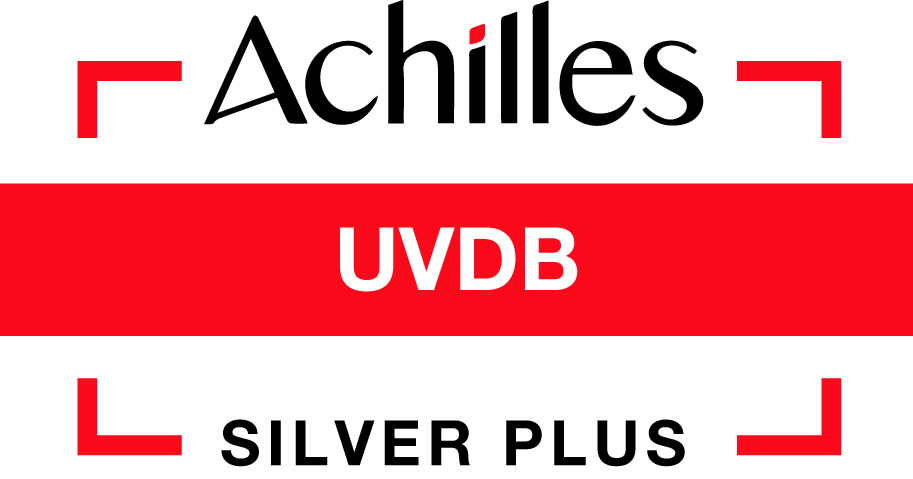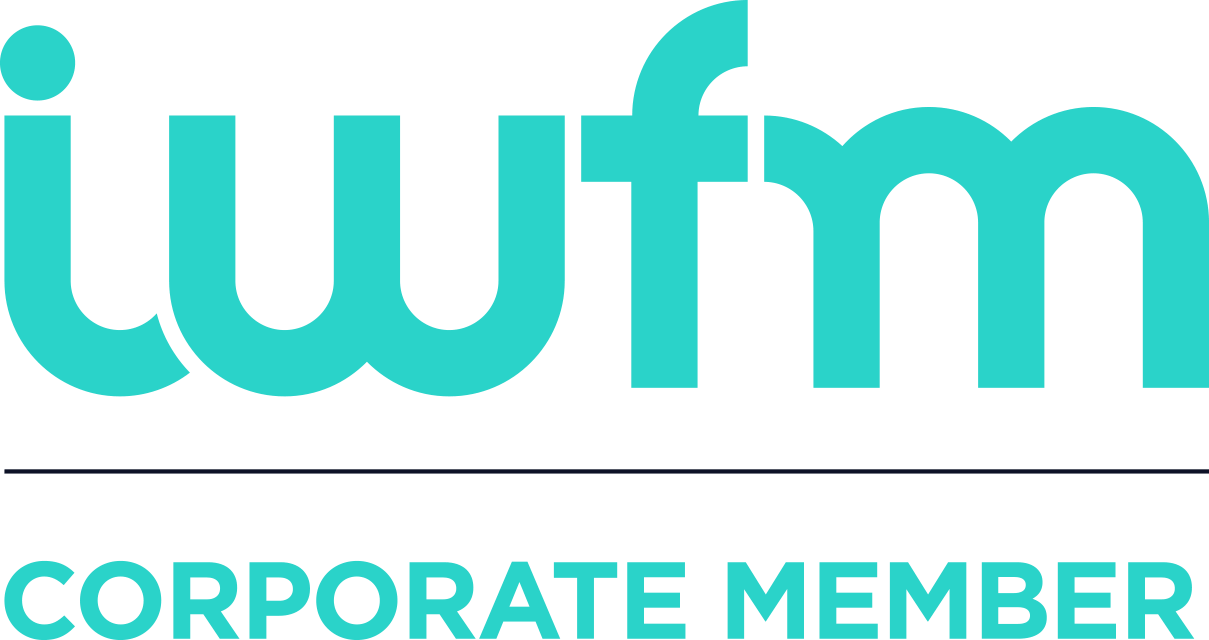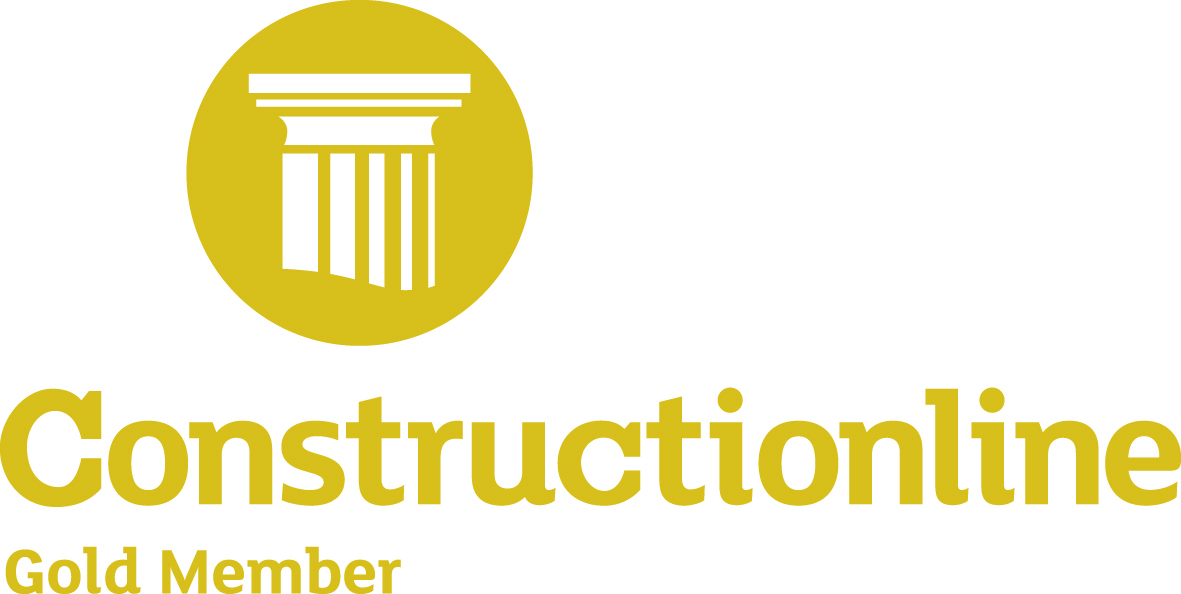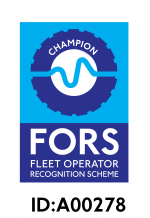 Latest insight and knowledge
Keep up-to-date on the latest waste management and sustainability best practice and keep ahead of the game with our knowledge and insight section.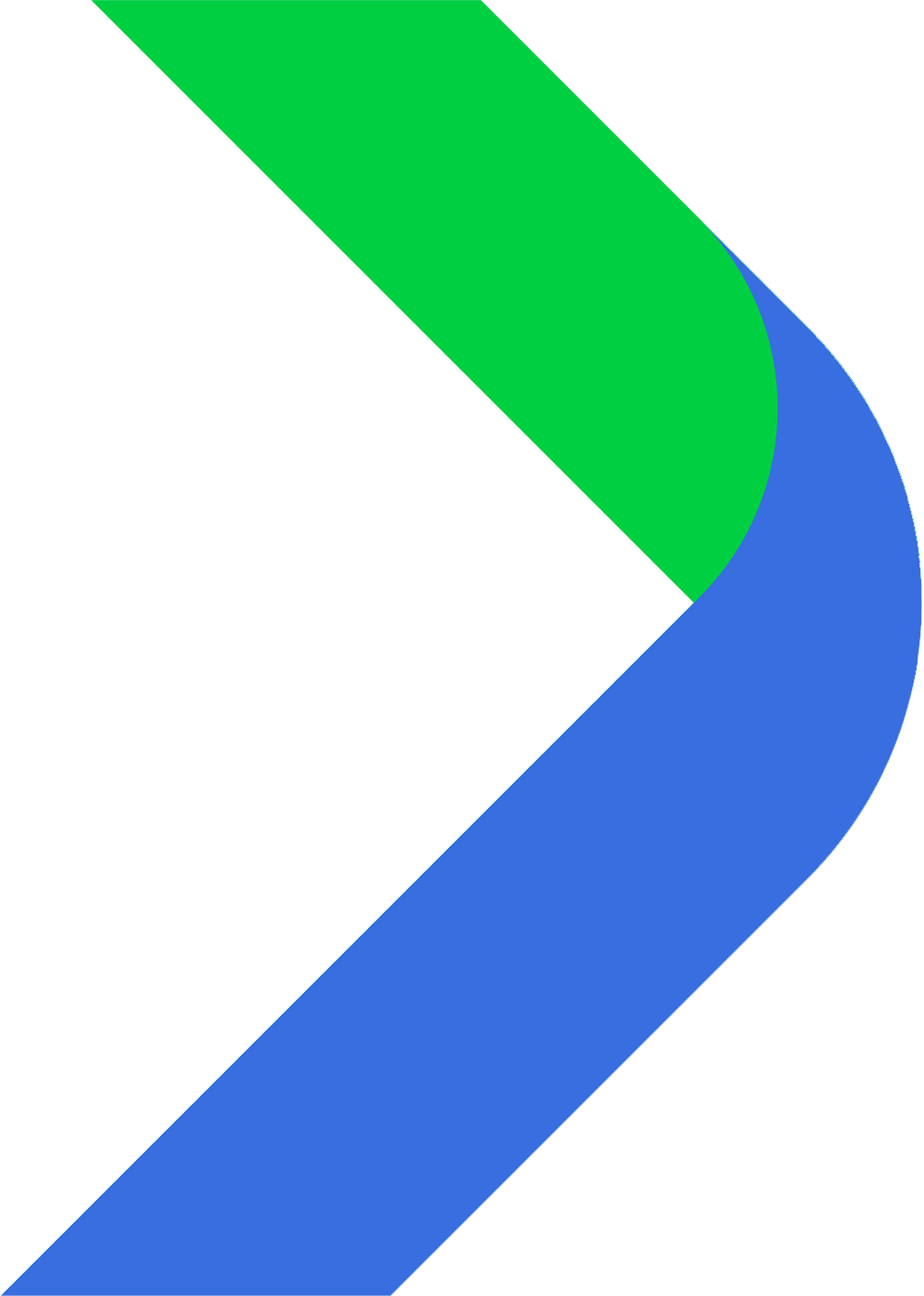 Discover smarter waste solutions
See how Reconomy's technology innovations can help you achieve your waste and resource goals
Find out more
Initiatives we support