Facilities Management
Helping you facilitate a sustainable waste management approach to deliver greater returns
Get on touch
What we do
Whether in-house or outsourced FM services, waste is likely to be just one service within your remit and you can't be expected to be specialists in it – that's where we come in. We have years of knowledge and knowhow to deliver the best possible solution for you or your client.
We understand the need for a tailored, often, national or multi-site solution with clear accountability and KPIs built in to ensure success. Our very own outsourced solution ensures a clear standardised approach to waste management across your group, giving clarity at every level of your business.
We believe the best way to manage waste is to avoid creating it in the first place, and our waste minimisation programmes aim to do exactly that. Helping you build a clear strategy toward waste minimisation, we will analyse your existing waste streams to identify ways to prevent waste from being generated in the first place.
How we do it
Implement better waste segregation processes to maximise reuse and recycling
Increase your skip and waste container utilisation to reduce waste costs
Develop consistent Site Waste Management Plans (SWMPs) across your entire business
Ensure regulatory compliance with environmental legislation
Improve your carbon footprint by reducing movements and skip exchanges.
Save time and money with our SiteBuddy and Tipping apps
Driving additional value to meet your sustainability goals
Technology enabled waste solutions
See how our holistic approach to technology-led solutions can help drive improvements in your waste strategy.
Find out more
Our industry leading RSVP scheme
Understand how our sustainability strategy can help build social value in your business.
Find out more
Our partners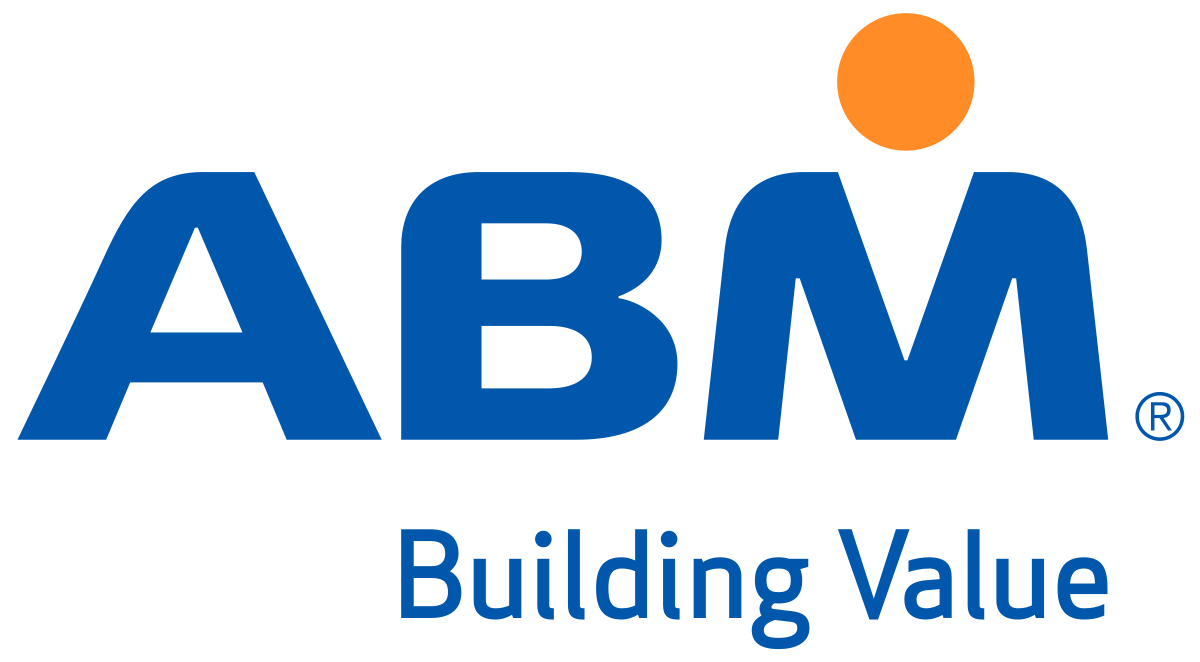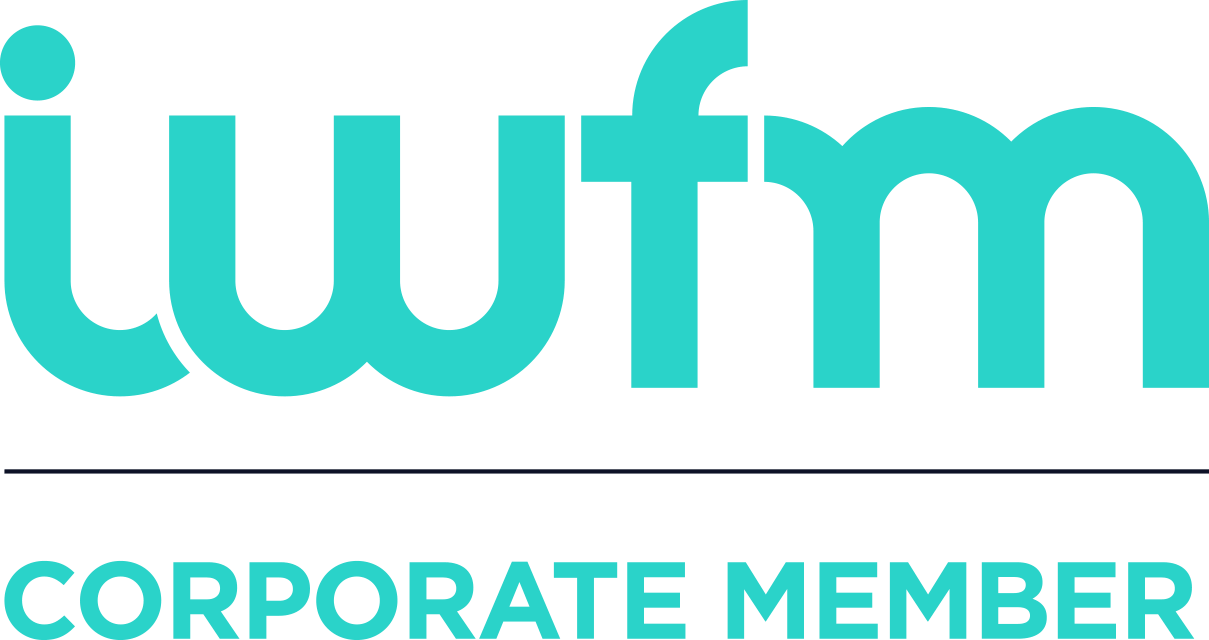 Get in touch
Want some help deciding what you need? Please fill in the below form and one of our team will contact you. Alternatively, call us on 0800 074 1533