Zero labels 2 landfill
Zero labels 2 landfill scheme
What is the Zero Labels 2 Landfill scheme?
The scheme applies to and will benefit all companies that produce label waste, covering the whole label industry supply chain. The Zero 2 Landfill Scheme has been set up with the aim of reducing the amount of label waste being sent to landfill. The scheme is run by Reconomy and sponsored by the British Printing Industry Federation (BPIF).
What materials can we recycle? 
Matrix waste / glassine / silicon packing paper / waste foil on cores / make-ready and set-up reels.
What are the benefits? 
Cost savings
Environmental and regulatory compliance
Streamlined and efficient waste disposal
Full waste audits of all sites
Review all waste stream systems and contractor collection methods
Review 3 months worth of purchase invoices
Audit report and proposal
Summary of your current processes
Proposal for changes to current systems
Like-for-like price comparisons between the two systems
Three month trial
We handle the transition
No commitment to long term contract
See the benefits before you commit
Participants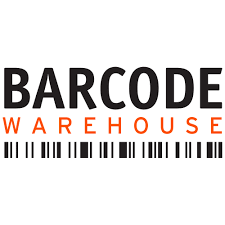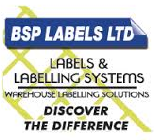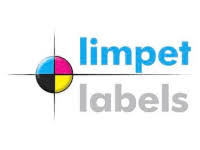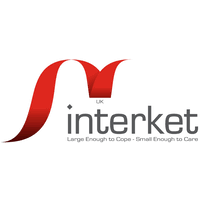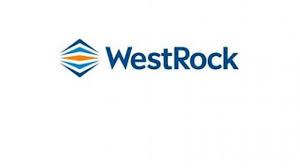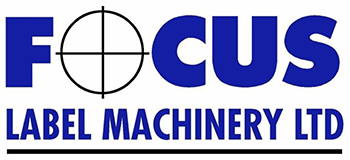 The Solution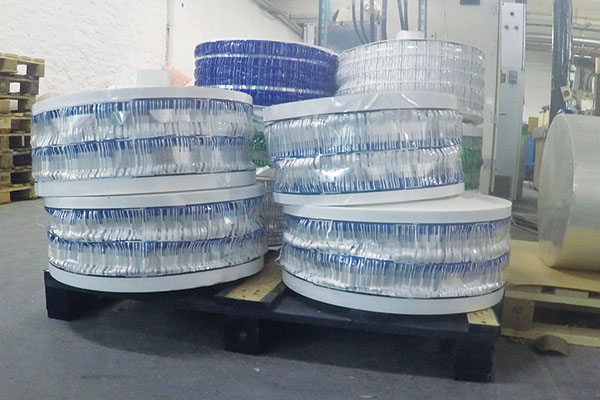 Become a member of the Prismm Zero Labels 2 Landfill Group Scheme
We are able to process your label waste and avoid sending to landfill
Size no longer matters as we can collect anything from 600kg to 26 tonnes at a time
Every printer in the UK from the smallest to the largest is inclusive
We have developed a cost effective and efficient logistical network that covers the entire UK
We can guarantee total destruction and offer Certificates of Destruction for all waste collected
Label Printers already signed up to the scheme have diverted 5,925 tonnes from landfill in 2015
The problem
Label Waste is going directly to landfill even when it can be recycled or recovered
An estimated 120,000 tonnes of label waste is landfilled in the UK annually
Mainstream waste contractors are not able to offer viable recovery options for bulky label waste
Landfilling this waste is more costly and environmentally irresponsible
Other options have previously proven to be more costly and inefficient
Logistics of moving this waste is difficult due to size and weight
Landfilling sensitive label waste does not guarantee secure destruction and disposal
Discover more
Display and POS recycling
By working with us you will be eligible for accreditation through one of our association partners.
Find out more
Get in touch
Please complete the details below and one of our team will contact you shortly.