Our Sustainability
Sustainability is central to our business strategy. It drives the way we operate and what we set out to achieve with our customers.
Part of The Recycle Division
The Recycle Division offers a full suite of technology-led recycling services to provide our customers with the complete circular economy playbook, encapsulating everything from waste and resource management, on-site recycling equipment, reverse vending machines, and tools/equipment hire, through to duty of care compliance, materials trading, and reporting/insight.
Our collective mission
Reconomy Group's Recycle Division utilises technology, innovation, data, and specialist expertise to enable our customers to achieve zero waste and create sustainable value.
0

% of Reconomy's spend is with SME suppliers
Nearly
0

hours of volunteering to support our local commun
£
0

m of pure social value delivered
0

% Electricity from renewable sources
0

% Carbon intensity (Scopes 1 & 2)
0

% of all waste managed diverted from landfill
0

hours were delivered on mental health awarenes
A total of
0

customer visits in 2022
A total of
0

Customer satisfaction 'net promoter' score (NPS)
Our awards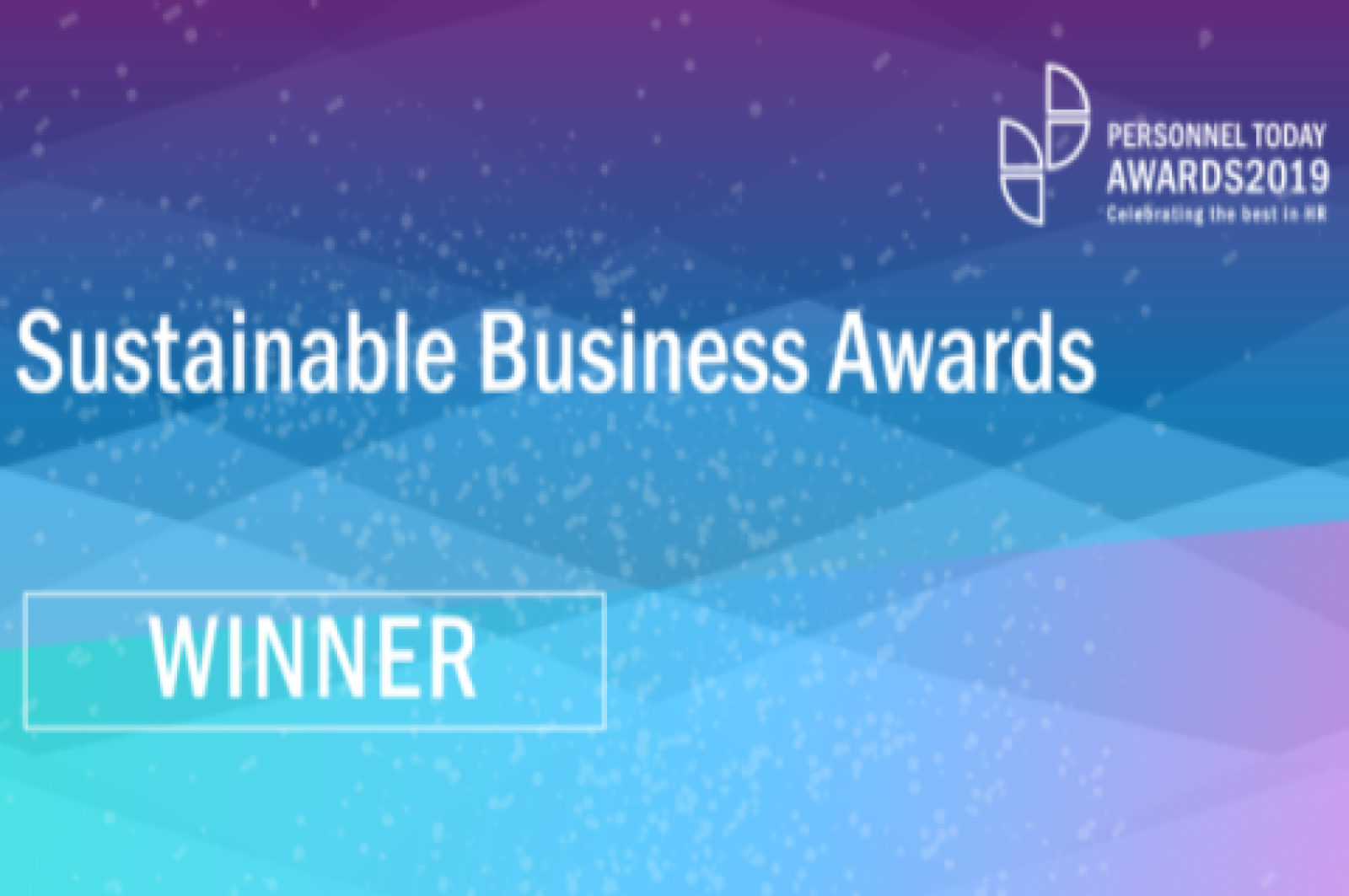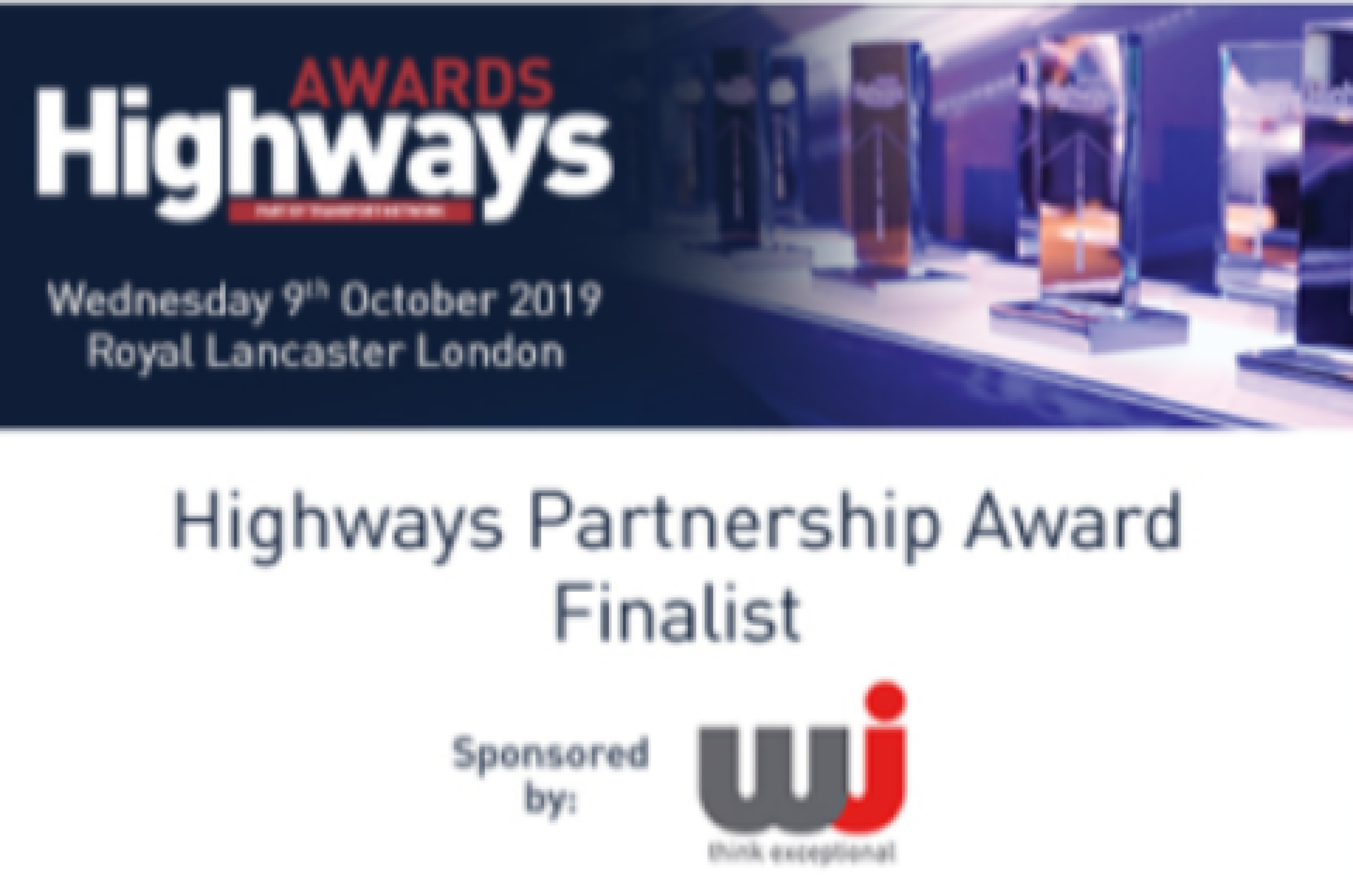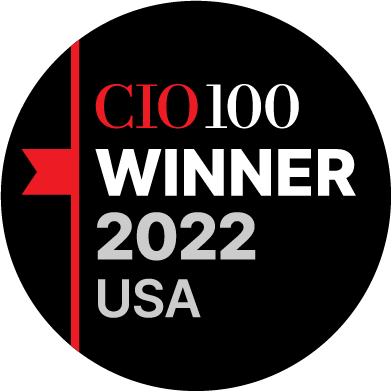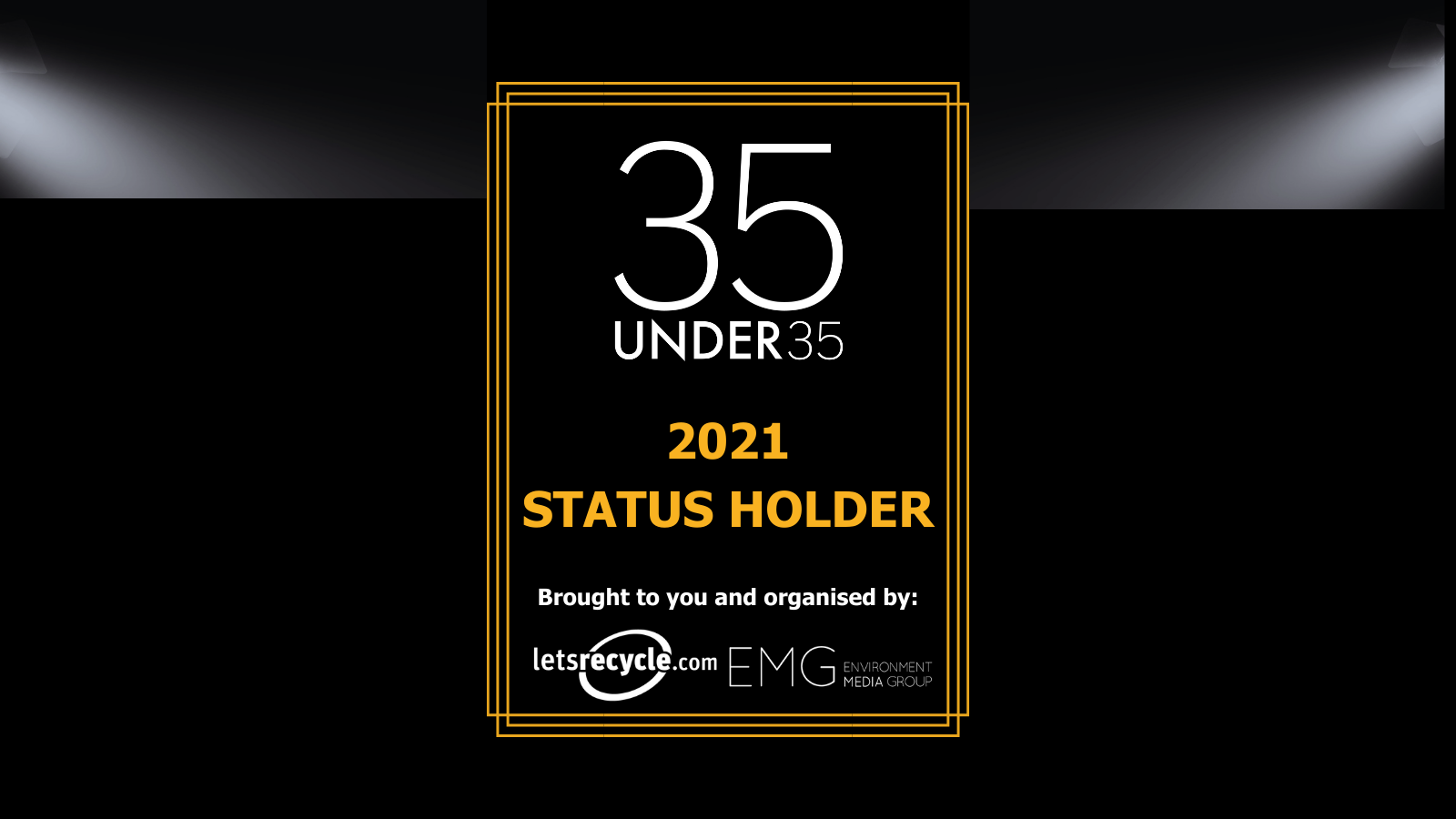 Our approach to achieving our sustainability goals
Establishing and implementing a clear sustainability strategy delivers benefits for our employees, our clients and the wider communities we operate in.
Better procurement and the management of supplier relationships is fundamental to our success. When we are involved in the early phases of a project or mobilisation, we can more easily influence client behaviours to enable better sustainable decision-making that improves overall outcomes.
Find out more about Zero Waste
Our partners
The Circular Economy
Find out how the circular economy is helping businesses to improve their financial, environmental, and social standing. Contact Reconomy today.
Find out more
Sustainable giants
Now we've told you about our relationship to sustainability, let us take you on a journey of exploration, delving into organisations in a host of sectors and looking at their approach to being more environmentally friendly businesses. Using Corporate Knights' Top 100 Most Sustainable Companies and YouGov's top businesses in terms of public perception, we created a list of 157 companies across 13 sectors.
We then cross-referenced this list with business' individual strategies and information from social media to discover who is leading the conversation in regard to sustainability.
As well as sustainable waste management, we offer other services including WEEE recycling,  single-stream recycling, and even safe asbestos removal.
Our accreditations