Sustainable
Waste Management
Sustainability is core to our overall business strategy, including sustainable waste management. and wWe believe this makes us a better company to work for, to do business with, and to invest in.
Our core values
Reconomy has a key role in facilitating the best outcomes for our customers' resources and waste materials. Through our many years of waste management knowledge and expertise, we are well placed to advise our clients on how to maximise resource usage, but it is critical that we practise what we preach.
Likewise, we are also acutely aware of the greater emphasis being placed on the social responsibilities of businesses and the lasting impact they can have on their local communities.  For this reason, we have created a sustainability strategy based upon three core values:
Download our 2019/2020 sustainability report
0

% of Reconomy's spend is with SME suppliers
0

hours of volunteering activities
£
0

m of pure social value delivered
0

% renewable energy at Reconomy's head office
0

% reduction in carbon intensity against turnover
0

% of all waste managed diverted from landfill
0

supplier audits completed
Average of
0

internal promotions per month in 2020
A total of
0

hours of mental health support
Our awards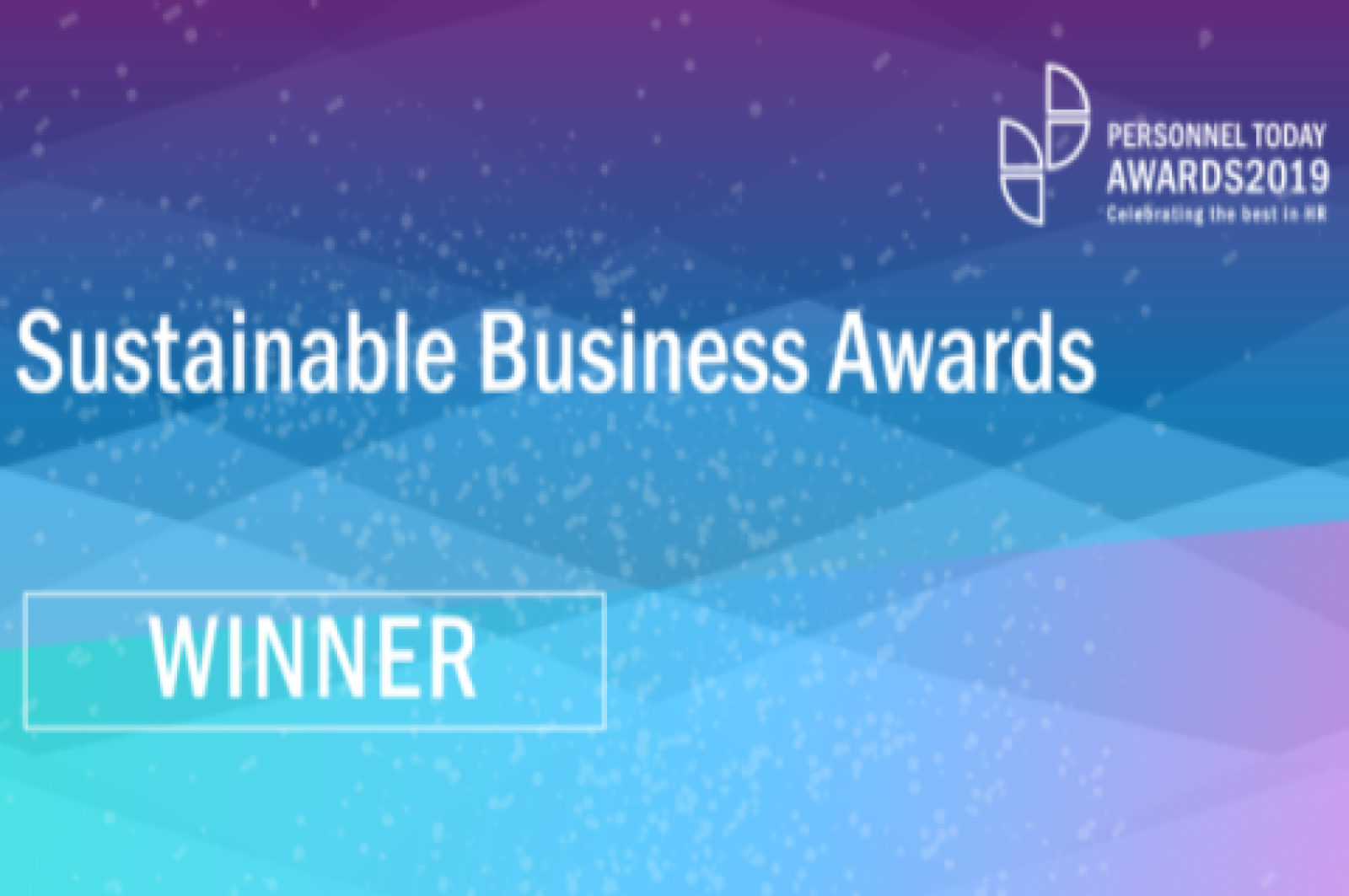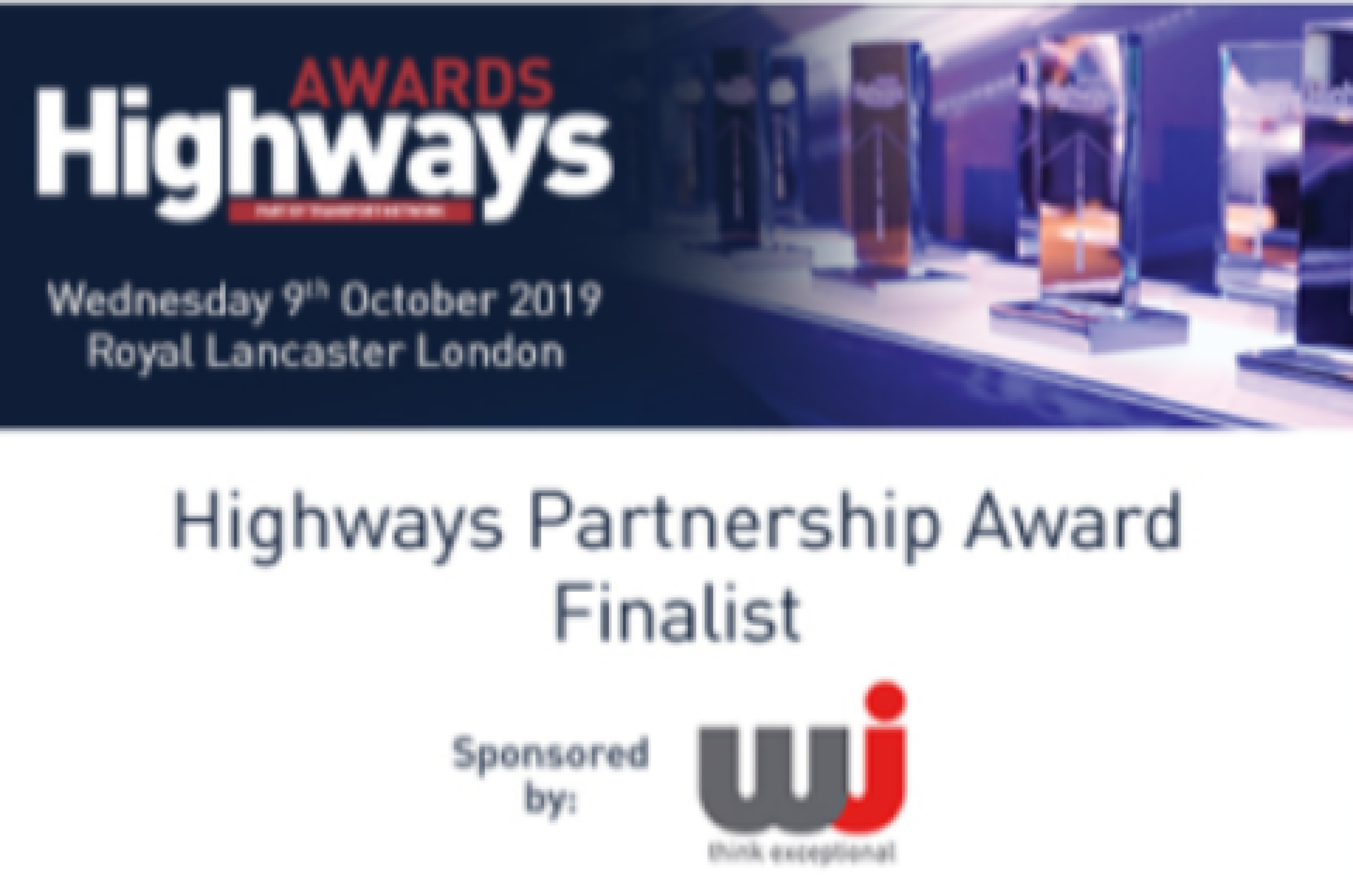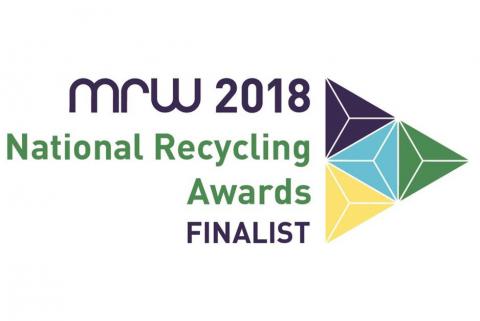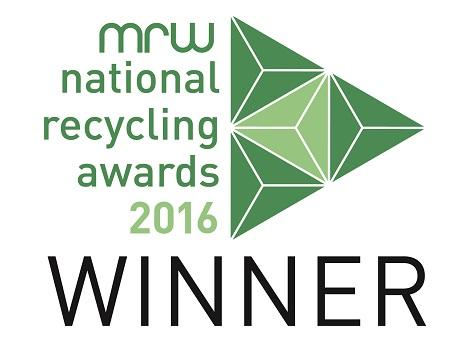 Our approach to achieving our sustainability goals
Establishing and implementing a clear sustainability strategy delivers benefits for our employees, our clients and the wider communities we operate in.
Better procurement and the management of supplier relationships is fundamental to our success. When we are involved in the early phases of a project or mobilisation, we can more easily influence client behaviours to enable better sustainable decision-making that improves overall outcomes.
Our partners
What matters most
The key factors underpinning our sustainability strategy
Recruiting and retaining excellent people
Driving positive supplier relationships
Further improving customer satisfaction
Reducing waste and increasing recycling
Being an innovator and leading the waste industry
Prioritising good mental health and well-being
Eliminating modern slavery
Reducing our carbon footprint
Sustainability reports
Discover our annual Reconomy sustainability reports and see us practice what we preach
Visit Now
Sustainability insight papers
Explore our catalogue of sustainability insight papes and see how our expertise can help
Visit Now
Visit our sustainability case studies
See how Reconomy's sustainability strategy is core to our overall business strategy, and we believe this makes us a better company to work for, to do business with and to invest in.
Visit now
Sustainable giants
Now we've told you about our relationship to sustainability, let us take you on a journey of exploration, delving into organisations in a host of sectors and looking at their approach to being more environmentally friendly businesses. Using Corporate Knights' Top 100 Most Sustainable Companies and YouGov's top businesses in terms of public perception, we created a list of 157 companies across 13 sectors.
We then cross-referenced this list with business' individual strategies and information from social media to discover who is leading the conversation in regard to sustainability.
As well as sustainable waste management, we offer other services including WEEE recycling,  single-stream recycling, and even safe asbestos removal.
Our accreditations