Housebuilding
Waste Management
Introducing resource efficiency in the housebuilding sector that brings to the forefront lasting, sustainable best practice.
Get in touch
What we do
We are committed to pioneering sustainable change across the housebuilding industry. We value the principles of a circular economy, in which waste is considered a by-product of a process that, with better forthright planning, can retain a purpose and an inherent value within the wider marketplace.
Our approach is one that considers your business and its sustainability ambitions to develop a strategy that is fit for purpose. We will work closely with you to uncover new opportunities that can enhance performance. We proudly boast the most comprehensive data in the housebuilding sector, so we can help you harness and showcase best practice examples to drive behavioral change.
Using this data and our digital tools, we are well-positioned to provide detailed analysis and recommendations for achieving ambitious targets, such as zero waste to landfill and zero waste.
By focusing our dedicated teams to service your business goals, we ensure you get the best possible service with the right solutions for your business.
How we do it
Implement better waste segregation processes to maximise reuse and recycling
Increase your skip and waste container utilisation to reduce waste costs
Develop consistent Site Waste Management Plans (SWMPs) across your entire business
Ensure regulatory compliance with environmental legislation
Improve your carbon footprint by reducing movements and skip exchanges.
Save time and money with our SiteBuddy and Tipping apps
Housebuilding products and services
Driving additional value to meet your sustainability goals
Technology enabled waste solutions
See how our holistic approach to technology-led solutions can help drive improvements in your waste strategy.
Find out more
Our industry leading RSVP scheme
Understand how our sustainability strategy can help build social value in your business.
Find out more
Our partners in the housebuilding sector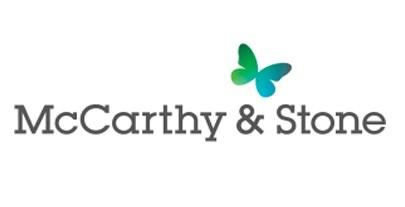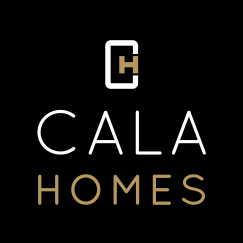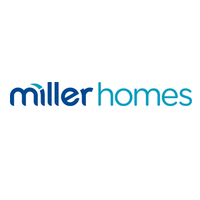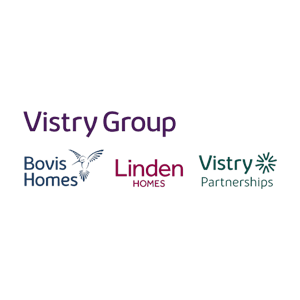 Zerowasteometer
If you are aiming toward zero waste, try our Zerowasteometer to see how far you've got to go and find some tips on how to get there
Find out more
SiteBuddy-Logo_Stacked_Blue_300dpi-e1583425939391
Streamline your ordering process with SiteBuddy
Order you next skip in less than 60 seconds with our SiteBuddy app.
But why stop there? Review previous and upcoming deliveries and keep in control of your waste costs with our built in credit limit feature.
Ordering your next skip couldn't be easier.
Download SiteBuddy today from the App store or Google Play.
Download SiteBuddy today
Our accreditations and awards in the housebuilding sector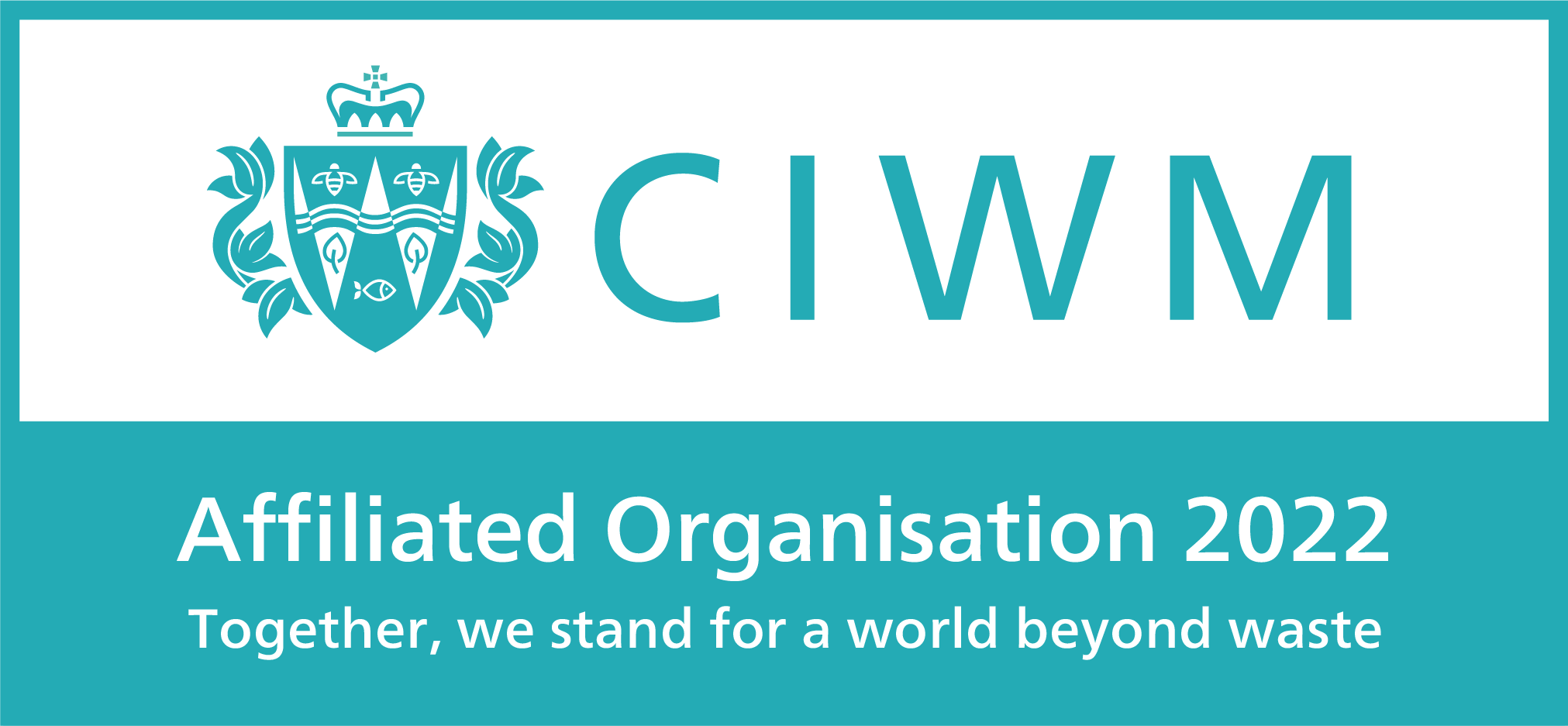 Case studies
See some practical examples of how we deliver value to our customers
Get in touch
Please complete the details below and one of our team will contact you shortly.