Construction
Waste Management
Reconomy has been providing services to the construction sector for 25 years, helping our partners meet the challenges of achieving sustainable construction and legislative compliance.
Get in touch
A tailored approach for your business
Reconomy's unique, added-value approach is specifically tailored to your business needs.  We understand the waste management challenges met by businesses of all sizes from "out of town" and regionally operating contractors, through to multi-national construction groups.
By focusing our dedicated teams to service your business goals we ensure you get the best possible service with the right solutions for your business.
Reconomy's unrivalled reporting capability, supply chain integrations and mobile apps provide you with a dynamic, accurate and reliable data-driven experience.
National Construction Services
Reconomy offers a fully supported service that is tailored to the individual needs of regional and group relationships.
Our team of experts provides guidance both at a strategic and operational level, supporting with sustainability strategy and roadmap setting, as well as implementation and site-level support including training, segregation, and back-office reporting.
Visit Managed Accounts
On-demand services for SMEs
Reconomy Trade gives you all the advantages of an "on your doorstep" service provider, with the added benefits of Reconomy's national reach and buying power.
Created to best serve our customers with quick response waste collection, disposal and recycling needs, Reconomy Trades gives you all the advantages of a local provider with the reach, manpower and expertise of a national operator.
Visit Reconomy Trade
Our Partners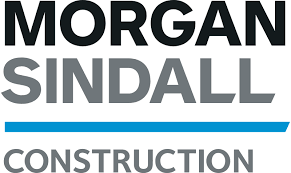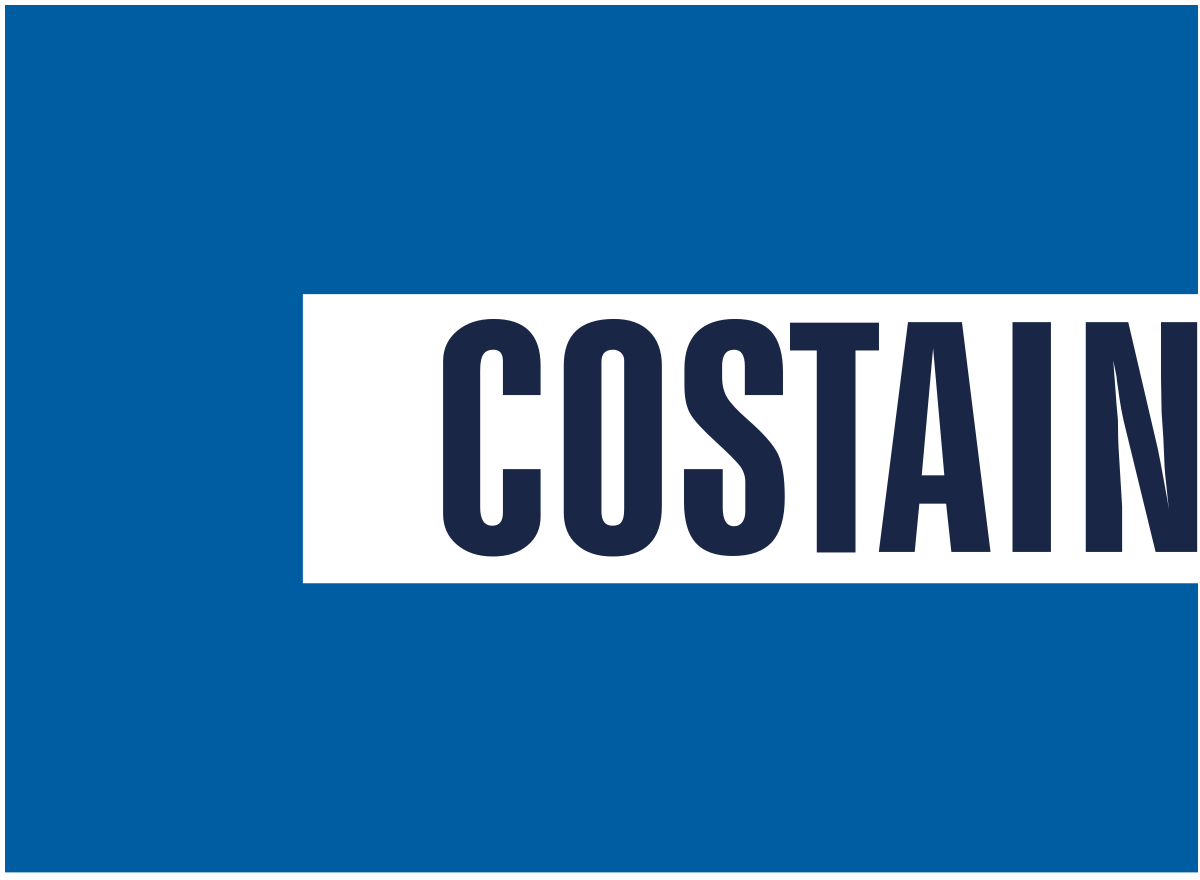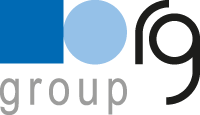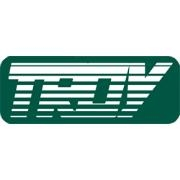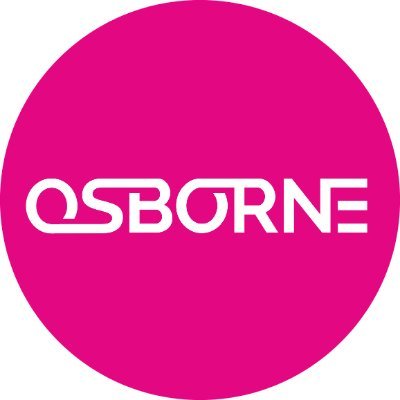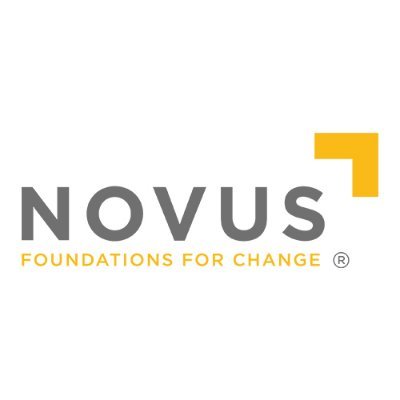 Building a sustainable partnership
We understand the challenges that come with introducing sustainable construction, especially for multi-national groups managing many sites and projects.
We value the principles of a circular economy, in which waste is considered a by-product of a process that, with better forthright planning, can retain a purpose and an inherent value within the wider marketplace.
Our approach is one that is built around flexibility and being able to uncover new opportunities that can enhance performance. With our support, your waste will be properly considered at every stage of your project, enabling us to make the biggest impact to you and your budget. Our team of experts provide both strategic and practical on-site guidance that explores routes to introduce renewable materials and minimise waste and wastage.
RSVP
Creating routes to employment for hard-to-reach groups, supporting our local communities and working with more socially responsible businesses
Find out more
Get in touch
Please complete the details below and one of our team will contact you shortly.