Visual media recycling
discover recycling options
Large,Format,Printing,Machine,In,Operation.,Industry
Viable recycling options
This sector produces a variety of challenges regarding the collection and recycling of waste media. Volumes can vary greatly, from small to large printers, producing anything from a wheelie bin load to a 1-tonne bale each week. The greatest challenge, however, is to collect and recycle waste media from the end-consumer, which is where most of the waste materials destination, and finishes its campaign in a landfill along with the printer's wastes.
Find out more
Reconomy has developed a range of services that cater to the scope of requirements needed to offer this sector of the graphics industry. These solutions operate collection services from both printers and end-consumers.
Notoriously difficult to recycle, we work with a UK-based manufacturer that recycles the full range of these substrates into low-grade temporary traffic signage.
Explore our services: 
Toner cartridges/consumables
Aimed at businesses who want to lower their impact on the environment their printer consumable waste.
Find out more
Rigid polypropylene
Reconomy has developed a service that ensures PP is collected and delivered directly to a Plastics Recycler for processing
Find out more
Working in partnership with industry experts:
Together with UK printing association FESPA UK, we have launched a new accreditation mark for companies participating in our sustainable waste management scheme.
Many printers find it hard to get reliable high-quality waste management services, due to the types of waste they produce, relatively small volumes or contaminants.  The scheme has been developing recycling solutions for several difficult-to-recycle waste streams including PVC and Polyester banner material, self-adhesive vinyl, siliconized backing papers, and rigid polypropylenes. For more details and to register your interest in joining click here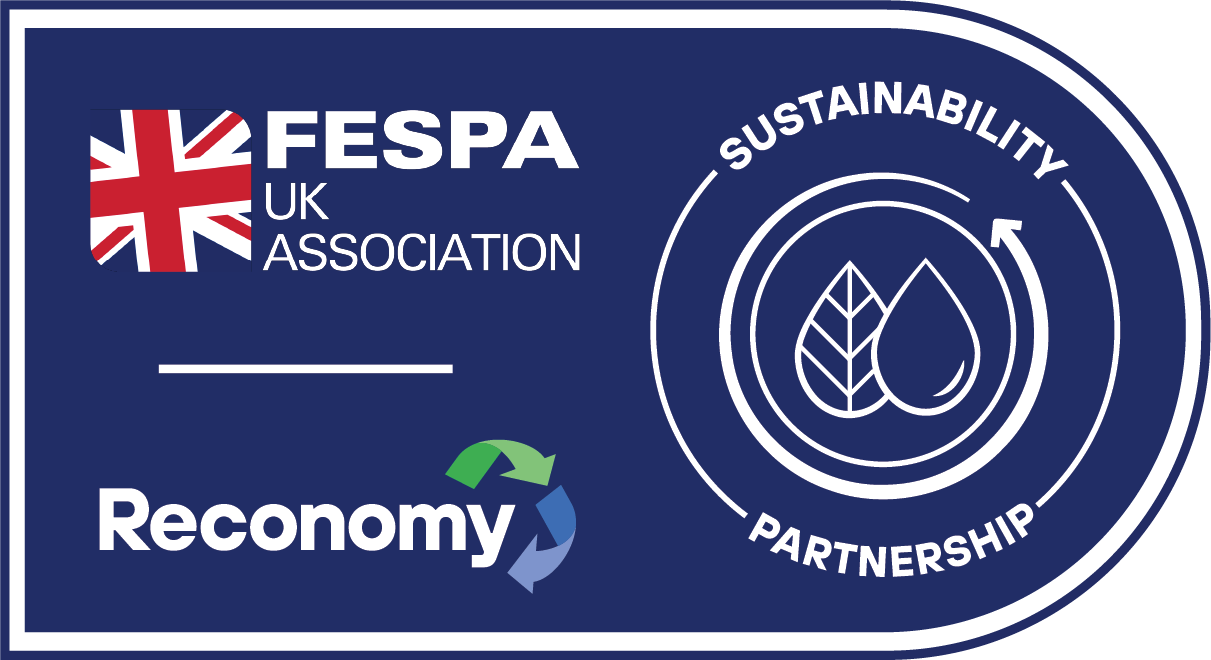 BPIF has established, in partnership with Reconomy, its own scheme, entitled Display & POS 2 Recycling, that ensure each member of the scheme receives BPIF certification and open company use of the logo.
The scheme applies to and benefits all companies that use fibre based materials to produce packaging or other products in the UK.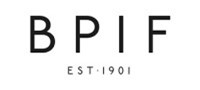 https://www.britishprint.com/membership-services/coi/display-pos