digitalXchange
Supply chain integrations to pioneer industry change with dynamic data transfer
Get in touch
Ron Smith & Aldermaston's
Creating seamless customer journeys
Reconomy's digitalXchange includes our own proprietary software as well as a suite of digital partnerships with many of the waste industry's leading suppliers of management software platforms.
These APIs are enabling Reconomy's many customers and regional supply chain partners to seamlessly integrate their back-end programs with Reconomy's own systems, enabling fast, dynamic two-way data transfer. This means that new orders placed by Reconomy's customers can now be automatically, digitally and securely passed across and assigned to the appropriate supply chain transport teams, without the need for any manual intervention.
Embracing technology
Reconomy believe that to reach the levels of transparency, data accuracy and availability of information demanded by the marketplace, it is imperative we embrace new ways of working.
Only through tech-enablement and digitisation can we provide a truly seamless experience for our customers and suppliers alike. We continue to champion new ways of working and pioneer change in the industry with our supply chain to help deliver enhancements to the customer experience through new technology and digital transformation.
Do you have what it takes to partner with Reconomy?
We select our supply chain partners carefully and expect them to meet the following expectations:
We drive stringent KPIs to ensure our partners deliver a first class service to our customers
From recycling rates, reuse and compliance we demand nothing short of excellence.
We accept nothing short of 100% when it comes to health and safety and legislative compliance.
We demand more from our supply chain partners and encourage them to push the boundaries when it comes to sustainability.
We demand continual innovation from our supply chain and the need to embrace change and new technologies to enable us to meet the exacting demands of our customer base.
Supply partners already signed up: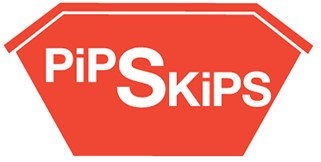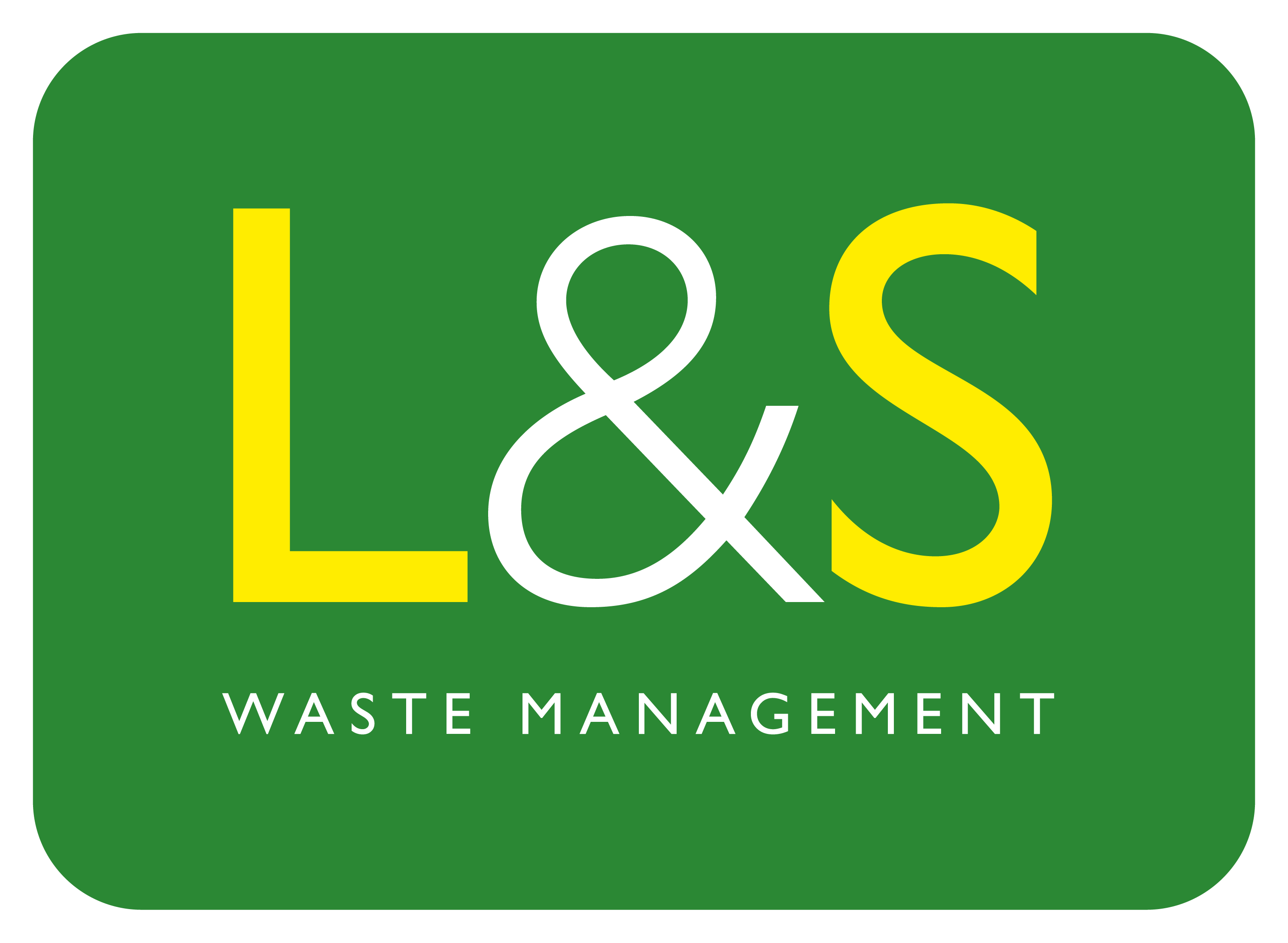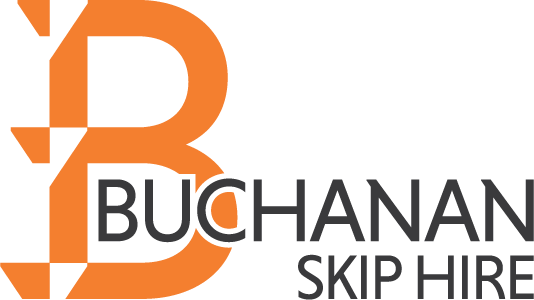 Some of our API partnerships...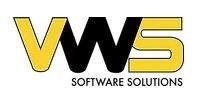 Still interested in partnering with us?  Then get in touch today and join our successful team.
Please complete the details below and one of our team will contact you shortly.