Zerowasteometer
Where are you on your journey?
If you are aiming toward zero waste, try our Zerowasteometer to see how far you've got to go and find some tips on how to get there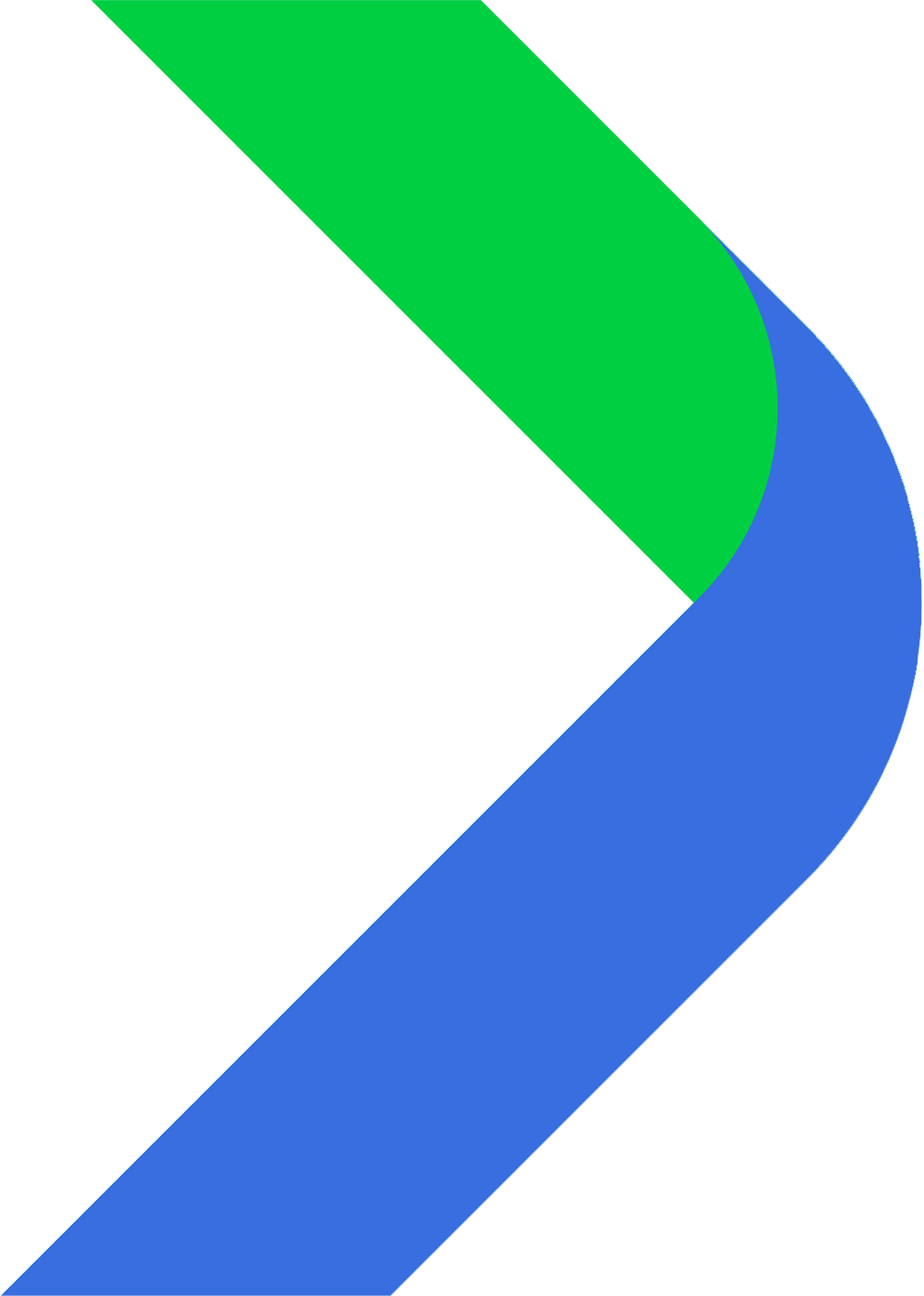 Ready to reach your zero waste target?
Zero Waste is an important business ambition, and Reconomy help lots of businesses with plans to move up the waste hierarchy and toward this goal. What is often harder to do, though, is show the bigger picture – the direct impact your waste and resource management activity has on climate change as part of your Scope3 downstream emissions.
Reconomy's open source Zerowasteometer can give you an illustration of your progress in seconds. So whether you are already well on your journey and focusing on waste minimisation, or have a way to go and just trying to recycle as much as possible – the Zerowasteometer can help you focus and improve toward your goals.
Simply complete the fields below with your approximate tonnage in each category, and the Zerowasteometer will show you where you are on your journey, with a comparison to your industry peers. You can also download a summary report with some helpful advice relevant to your results by entering your email address and clicking submit.
Please note: We have worked with Lets Recycle to launch this tool alongside their Zero Waste Awards which helps recognise those businesses that have made progress toward zero waste as part of their sustainability strategy. The results are only an illustrative guide, and for a full analysis of your progress toward zero waste you should speak with one of Reconomy's sustainability consultants.
Get in touch
Please complete the details below and one of our team will contact you shortly.