Construction
Reconomy has been providing services to the construction sector for 25 years, helping our partners meet the challenges of achieving sustainable construction and legislative compliance
Get in touch
A tailored approach for your business
Reconomy's unique added value approach is specifically tailored to your business needs.  We understand the challenges met by businesses of all sizes from "out of town" to regionally operating contractors through to multi-national construction groups.
By focusing our dedicated teams to service your business goals we ensure you get the best possible service with the right solutions for your business.
Reconomy's unrivalled reporting capability, supply chain integrations and mobile apps provide you with a dynamic, accurate and reliable data-driven experience.
Our Partners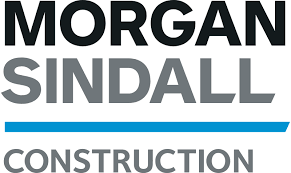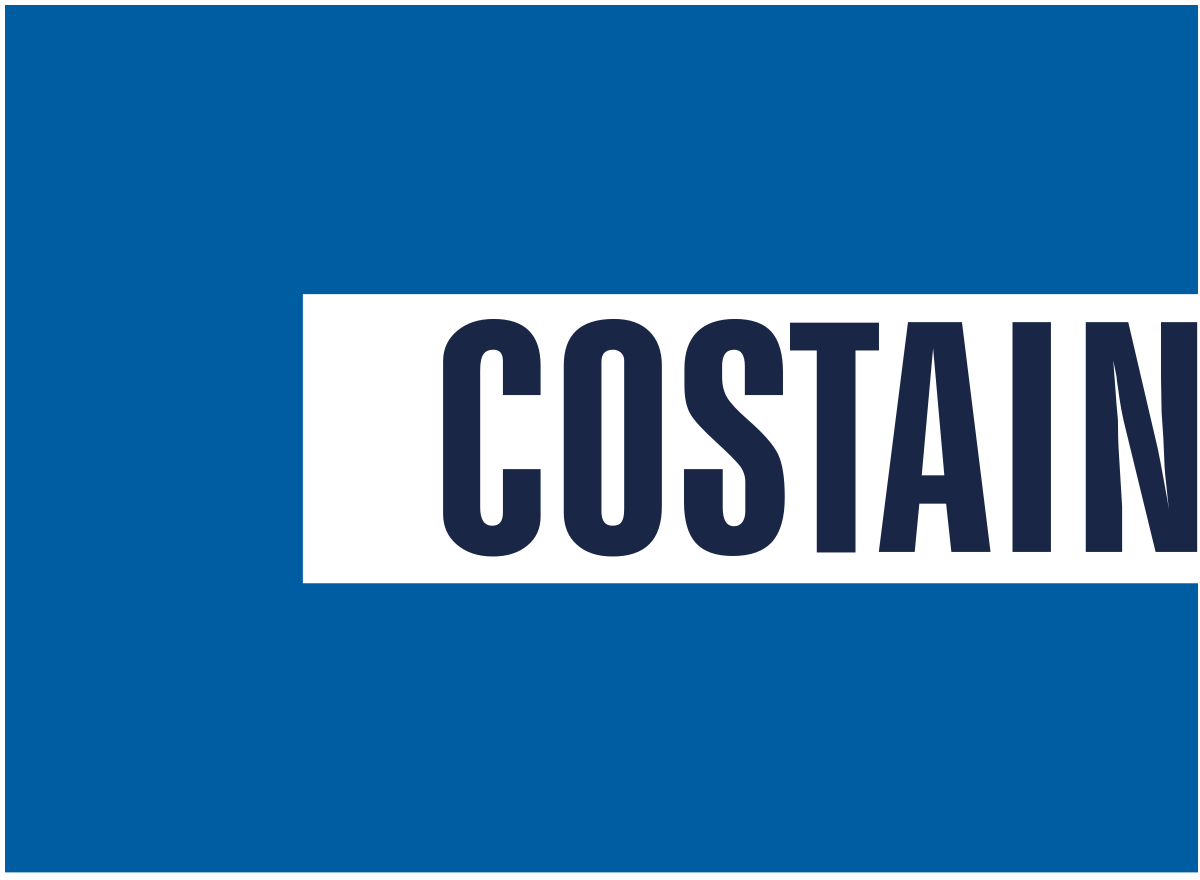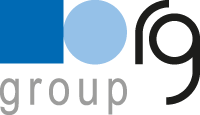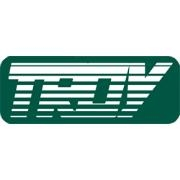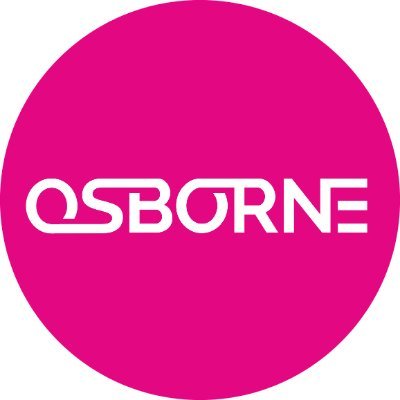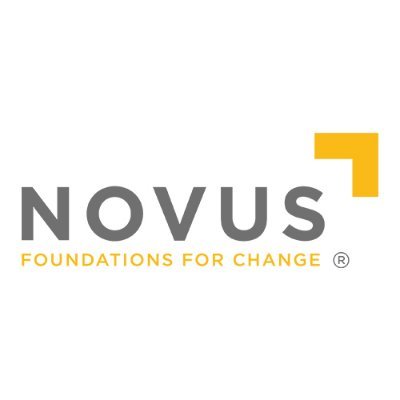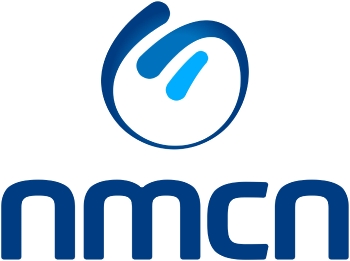 Get in touch
Please complete the details below and one of our team will contact you shortly.