Infrastructure
Waste Management
Introducing resource sustainability to the infrastructure sector that delivers against ambitious environmental goals.
Get in touch
A sustainable partnership with a proven track record
We understand the challenges and complexities that come with infrastructure projects and developments, and have considerable experience working across the highways, rail, telecommunication, and utilities industries. We will work closely with you to understand your ambitions to form a unique proposition. Our approach is built around flexibility and being able to uncover new opportunities that can enhance performance.
We value the principles of a circular economy, in which waste is considered a by-product of a process that, with better forthright planning, can retain a purpose and an inherent value within the wider marketplace.
Waste will be properly considered at every stage of your project, where we can make the biggest impact to you and your budget. Our team of experts provide both strategic and practical on-site guidance that explores routes to introduce renewable materials and minimise waste and wastage.
How we do it
Implement better waste segregation processes to maximise reuse and recycling
Increase your skip and waste container utilisation to reduce waste costs
Develop consistent Site Waste Management Plans (SWMPs) across your entire business
Ensure regulatory compliance with environmental legislation
Improve your carbon footprint by reducing movements and skip exchanges.
Save time and money with our SiteBuddy and Tipping apps
It's a joy to have access to our waste data so quickly. I can simply log onto the Reconomy portal and see who has tipped what and where ensuring my operatives are being as productive and cost-effective as possible.

Trevor Maguire, General Manager, VPS Group
Reconomy_Tipping-Logo-scaled
Identify the most efficient tipping or collection options for your business
The Reconomy Tipping App uses the latest geo-fencing technology, allowing your drivers to best utilise Reconomy's large network of transfer stations and recycling centres.
With access to more than 1,500 tipping locations all around the UK, the App will help identify the most efficient tipping or collection options for you, based on the type of waste being carried, current vehicle positioning and the postcode of the next onward journey.
Upon completion of a job, the App will also give immediate access to tonnages and other critical waste data via the Reconomy Portal, saving you the hassle of having to wait for paperwork to arrive.
Download Tipping App now
Infrastructure products and services
Our partners in the infrastructure sector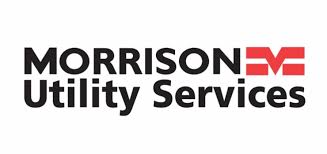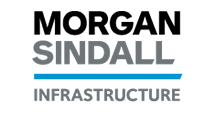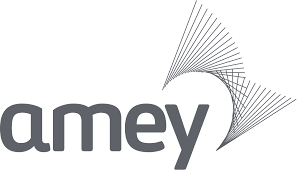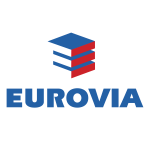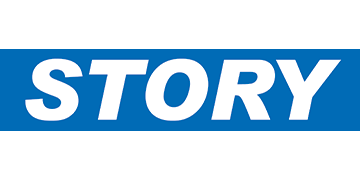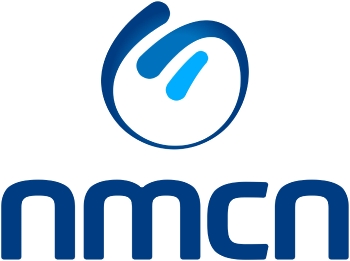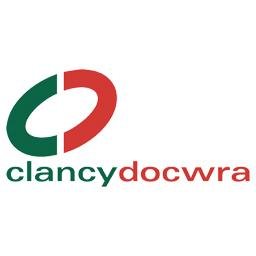 Our accreditations in the infrastructure sector