Housebuilding
A unique, tech-enabled approach of outsourced waste management and resource-led services to the housebuilding sector
Get in touch
What we do
Unlike other waste service providers, we offer a unique and service-driven approach to waste management and recycling.
We will work closely with you to develop and implement a group strategy that can be delivered across multiple regions enabling you to better measure and monitor performance across your group.
Reconomy proudly boasts the most comprehensive data in the housebuilding sector, so we can help you harness and showcase best practice examples to drive behavioural change when it comes to waste management.
Our team of highly experienced waste management professionals can provide practical on-site guidance to improve efficiencies and minimise the amount of waste you create, reducing cost per plot and other key operational and strategic metrics.
Reconomy is committed to pioneering change across the housebuilding industry, encouraging the many clients we work with to think differently about recycling, efficient waste management and waste minimisation.
How we do it
Develop bespoke Site Waste Management Plans (SWMPs)
Implement better on-site segregation processes
Maximise your skip and waste container utilisation
Improve your carbon footprint by reducing movements and skip exchanges
Save time and money on site by using our SiteBuddy app
Deliver training to on-site personnel and trades.
Our partners in the housebuilding sector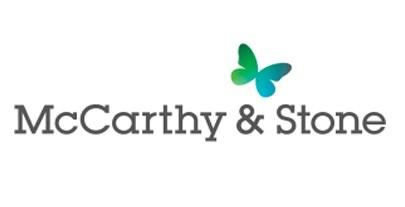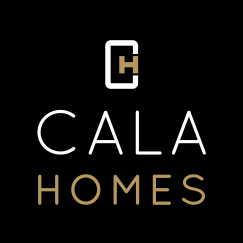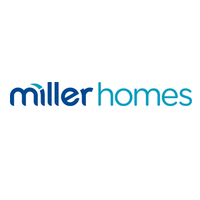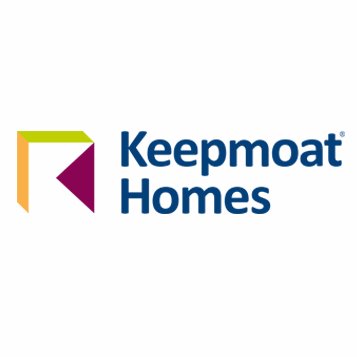 Housebuilding products and services
Driving additional value to meet your sustainability goals
Technology enabled waste solutions
See how our holistic approach to technology-led solutions can help drive improvements in your waste strategy.
Find out more
Our industry leading RSVP scheme
Understand how our sustainability strategy can help build social value in your business.
Find out more
SiteBuddy-Logo_Stacked_Blue_300dpi-e1583425939391
Streamline your ordering process with SiteBuddy
Order you next skip in less than 60 seconds with our SiteBuddy app.
But why stop there? Review previous and upcoming deliveries and keep in control of your waste costs with our built in credit limit feature.
Ordering your next skip couldn't be easier.
Download SiteBuddy today from the App store or Google Play.
Download SiteBuddy today
Our accreditations and awards in the housebuilding sector

Case studies
See some practical examples of how we deliver value to our customers
Get in touch
Please complete the details below and one of our team will contact you shortly.
Want to know more about our Products & Services?
We work with businesses of varying sizes and within all sectors across the UK, to help you decide which waste and recycling services best fit your needs.